Are all of your child's things labelled yet?
Summer is around the corner! The green grass, the warm beach sand. That calls for building camps, having sleepovers, bonfire nights and playing outside most of the time.
At the end of those days it's nice to find all your belongings still in place when you return, right?
In other words, make sure you label all your clothes, sleeping bags, towels, etc. to guarantee a lovely carefree summer.
Discover all of our labels to tag your things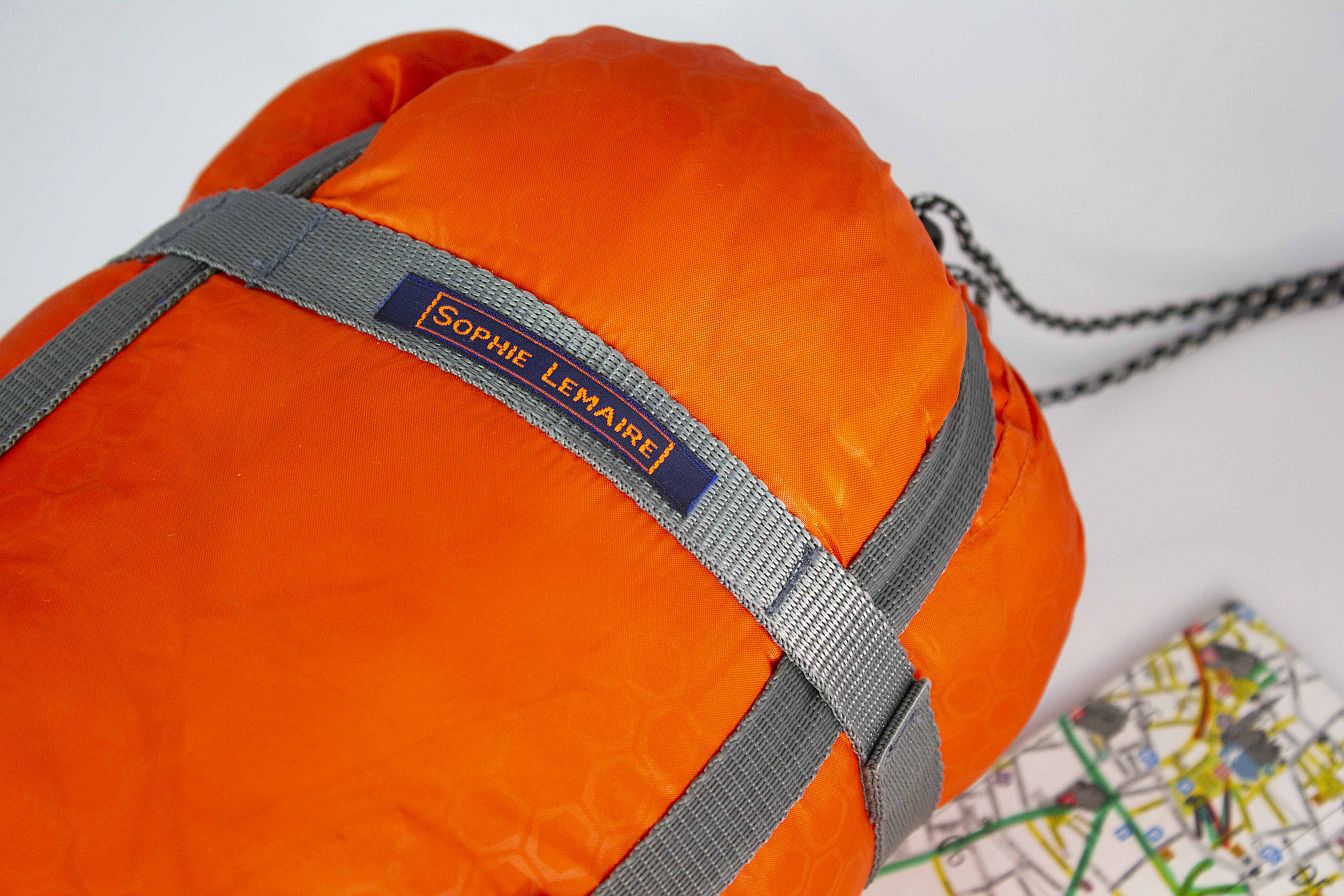 Nominette Tip:
A fun summertime kids PDF package to create everything your child needs to be completely "cool" this summer! Does that sound like a plan? Then we have good news for you! We joined forces with Fibre Mood.Nominette is giving away 5 x 100 personalized labels to the winners of the Fibre Mood Summerproof Kids PDF promotion.
so you have a few more days to enter via Fibremood
The promotion runs from Tuesday 8 June to Tuesday 15 June.